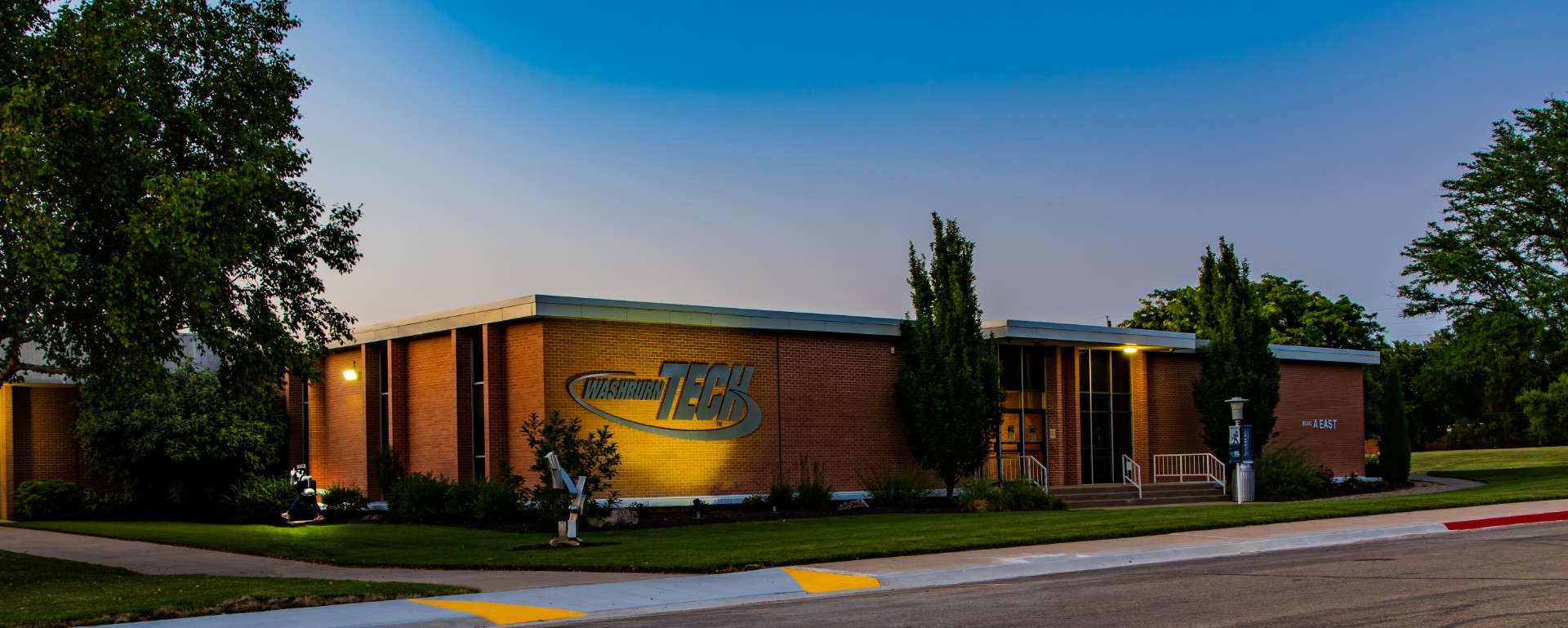 Washburn Tech offers a variety of continuing education programs to either enhance your job skills or enrich your personal life. If you are looking for a do-it-yourself repair course, we've got you covered. Maybe you need to sharpen your computer skills. We offer courses for that, too. In fact, our continuing education menu offers something for just about everyone, from the amateur photographer to an aspiring blacksmith.
Already in the workforce - If you are in the workforce, our courses help you stay current with technology or train for a career move.
Business owners - If you are a business owner, we can equip your employees with the custom training they need to help your company succeed.
Learn something new - Maybe you just want to learn something you have always wanted to know. Washburn Tech provides high-quality courses that are convenient and affordable.
If you have questions about continuing education courses at Washburn Tech, contact Teresa Vasquez at 785.670.3353 or teresa.vasquez@washburn.edu.
Getting Started
Our Continuing Education schedule features all classes offered through Washburn Tech's Continuing Education office. It's easy to apply! Either complete our online application or download and complete a printable form.
Find Your Passion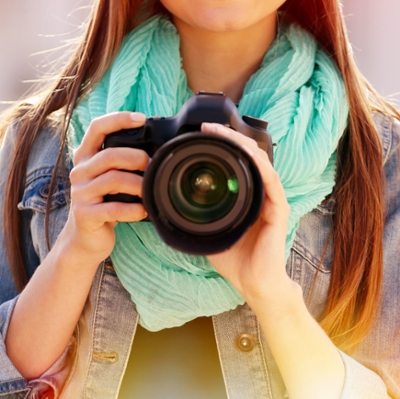 Arts
Learn how to capture the moment with one of our photography classes.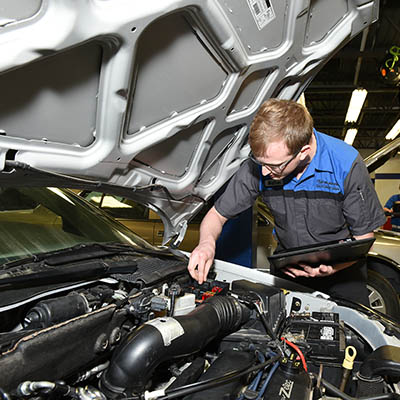 Automotive
From electrical systems to small engine repair, Washburn Tech offers a wide variety of automotive service training.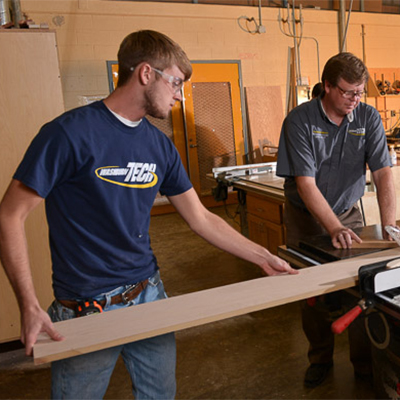 Building & Industrial
Learn the tricks of the trade and build a project from the ground up!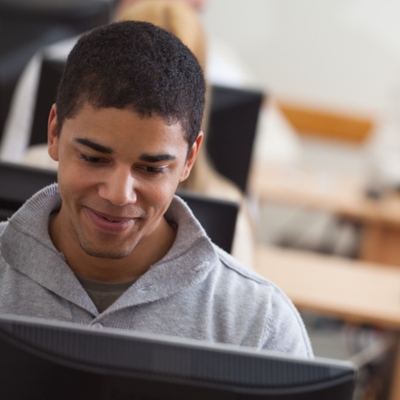 Business & Computers
Connect to classes that can take your computer skills to the next level.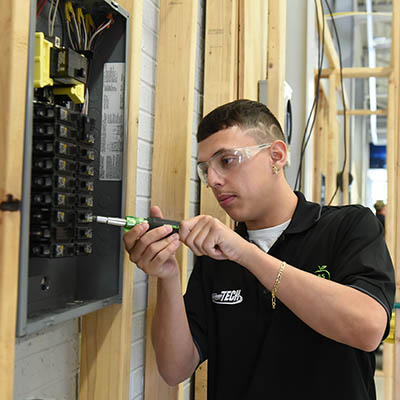 Electrical & Wiring
Spark your abilities to work on residential electrical systems.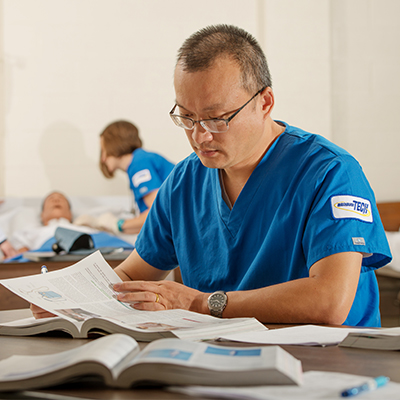 Health Care
Our health care courses cover all of the bases from refresher classes to the entry-level training that will get your foot in the door.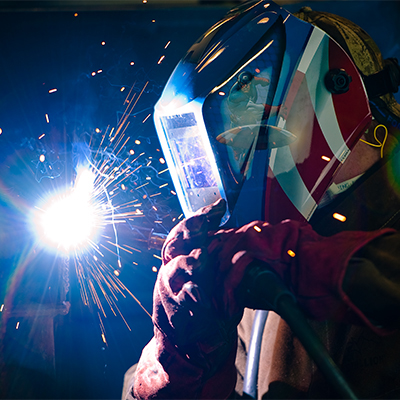 Machine Tool & Welding
Get in the shop and let the sparks fly! Learn to weld or explore what machinists do.
Professional Development
Boost your marketability in the job market! Learn to write a resume, improve your business writing technique or polish your interview skills.
Featured Course
Washburn Tech believes continuing education courses are important to strong and thriving communities. We continually update the types of courses we offer to meet the needs of local business and industry. Finding a job candidate can be a problem, but Washburn Tech is prepared to offer the solution.
Commercial Truck Driving
Get on the road to a better future with training from Washburn Tech! Our Commercial Truck Driving course prepares you to earn your commercial driver's license (CDL), spending time both in the classroom and behind the wheel. This short-term course has long-term benefits offering a career with good pay and the chance to travel the country.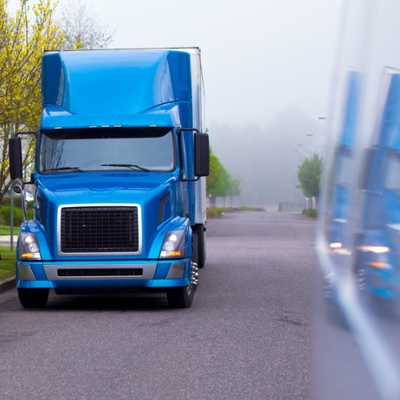 Refund Policy
Washburn Tech Continuing Education is supported by tuition funds. Sessions are scheduled, supplies are ordered and instructors paid based on enrollment/tuition data. No tuition refunds are made within 10 working days prior to the start of a course.