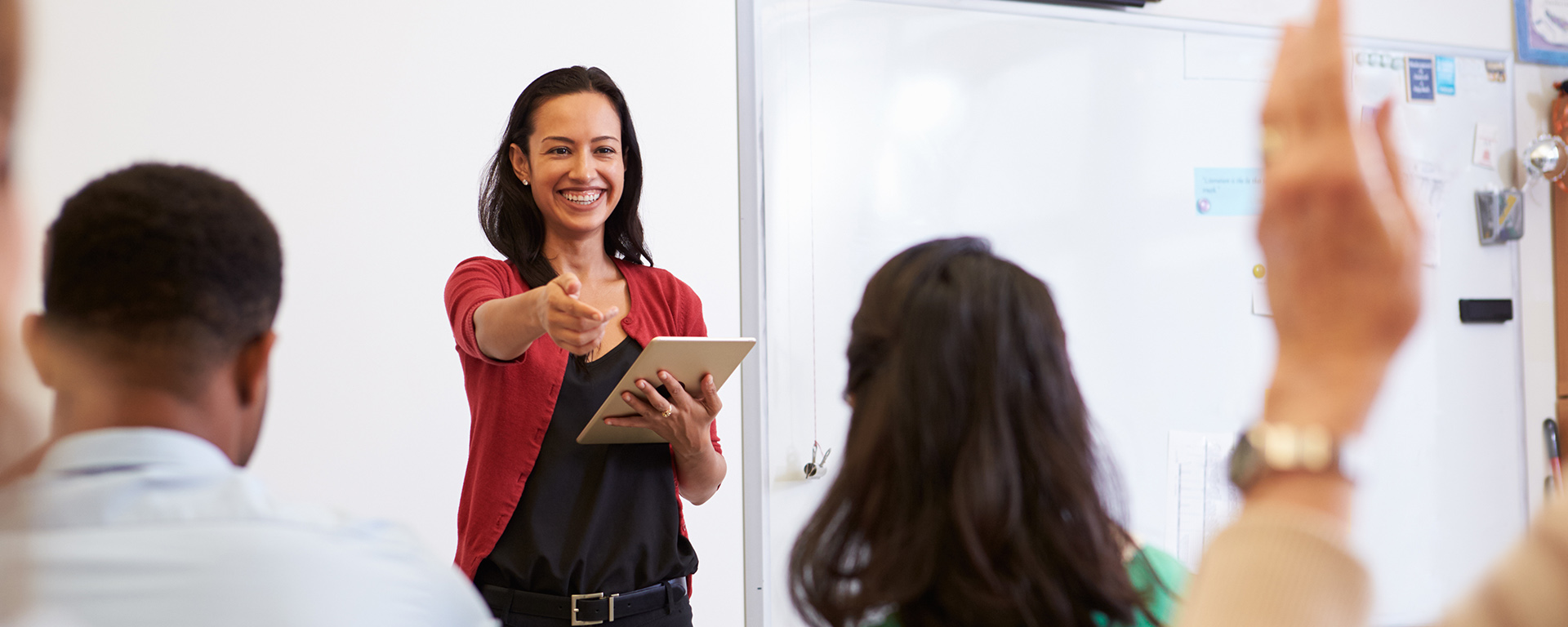 Learn More... Earn More
Everyone can be a learner! Washburn Tech offers the resources you need to build a brighter future for yourself. Whether you are a teenager who wants to go back to school, an adult who needs a high school degree (GED) or an individual who wants to build your English language skills, we can help you take the next step. More learning means more earning and that can begin at Washburn Tech.
Career Forecast
 

Bright Outlook
Salary w/ GED

 
25% higher
on campus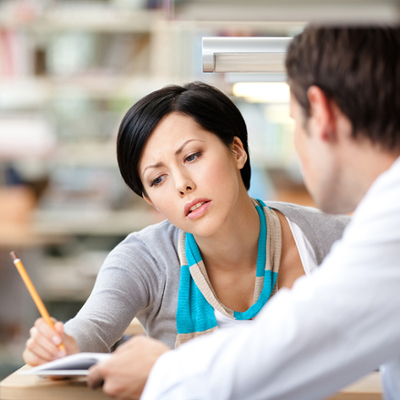 Accelerating Opportunities: Kansas
Furthering your education is incredibly affordable thanks to the Accelerating Opportunities-Kansas program, or AO-K.  Developed by the Kansas Board of Regents in partnership with the Kansas Department of Commerce, it allows you to earn your GED and acquire technical training at the same time. Tuition costs for the technical classes are paid by KBOR. The student only pays a $30 student materials fee and the cost of taking each of four tests to earn the GED. 
At the core of AO-K are career pathway programs through which Adult Education and career/technical education instructors team-teach classes. Supplemental instruction is designed to develop skills which assist students in passing the GED tests while working toward their technical certificate. Students complete short-term certificate programs aligned with labor market needs, which provide them an edge in the competitive marketplace.
Students do not have to be co-enrolled in technical education classes to participate in the AO-K program. The student only pays the $30 student materials fee and the cost of taking each of four pre-tests and four tests to earn the GED.  All other adult education services are at no-charge to the individual student.
For more information, contact Mandy Cox at 785.670.2601 or mandy.cox@washburn.edu.
Fields of Focus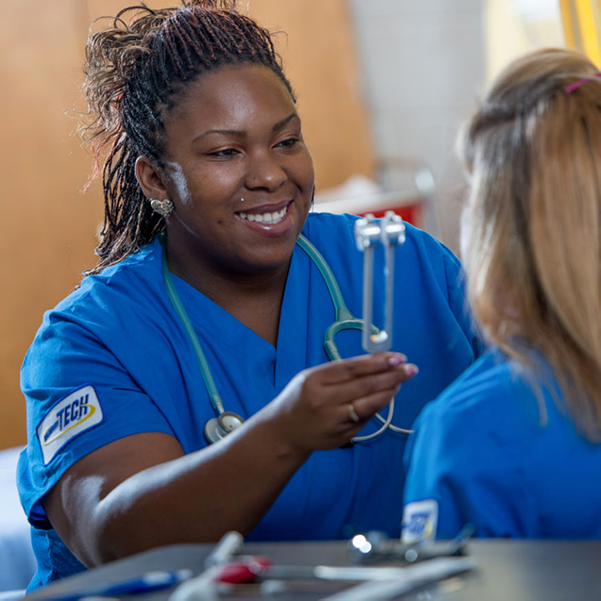 Healthcare
Build academic skills and earn certification as a CNA, HHA and CMA for work in the medical field. (15 cr. hours)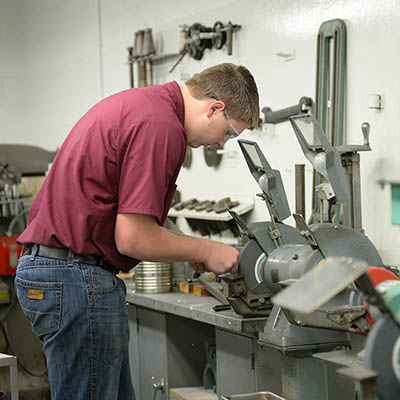 Fast-Track Machine/Tool
Build both academic and hands-on skills including lathing, milling and grinding in preparation to work as a machinist who manufactures parts. (23 cr. hours)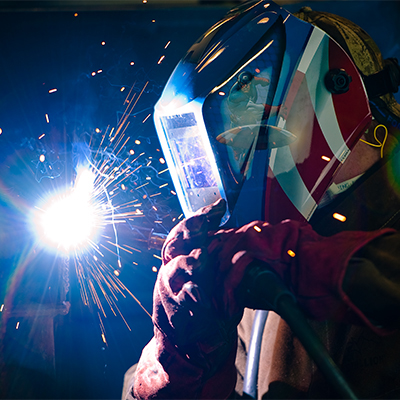 Fast-Track Welding
Build on academic skills as well as Stick, MIG and TIG welding skills in preparation to work as a fabrication welder. (21 cr. hours)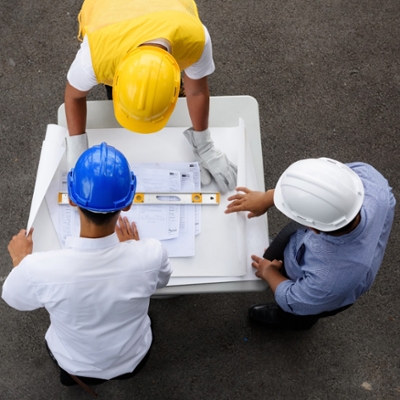 Carpentry
Build academic and hands-on skills that prepare you to work in the building industry. Skill areas include framing, finishing and electrical. (25 cr. hours)
Let's Get Started...
Adult education options are offered at Washburn Tech's main campus, Washburn Tech East and Let's Help in downtown Topeka. Students must complete an orientation session at the start of their journey. A completed admissions packet is due on the Thursday before orientation.
Learning Pathway

Apply to Washburn Tech's Adult Basic Education program and start earning college credit. Application forms can be obtained in the main office at Washburn Tech on Huntoon St. or the front desk at Washburn Tech East.

Earn a Kansas State High School Diploma by successfully completing our GED program or the AO-K program, which offers both a GED and a technical certificate.

Enter the workforce and start your career. Job candidates, with a GED, earn 25% more money than those without a GED acccording to the U.S. Bureau of Labor Statistics.

Pathway Potential
CAREER FORECAST:
bright outlook
Pathways, included in the AO-K program, are identified by KBOR as high-demand in the current workplace. The average annual salaries of these career fields are listed below. (source: Kansas Department of Labor)