Washburn Tech along with Washburn University offer a long list of student services. Whether you are not feeling well and need health services or find yourself looking for child care, resources are available to you and our staff. As an Ichabod, you are welcome to attend events and activities on the Washburn University campus. Did you know your student ID or iCard entitles you to discounts at certain shops and restaurants around town? Look into the possibilities! If you have questions, contact our Student Services Office at 785.670.2010 or tech-info@washburn.edu.
On the Washburn Tech Campus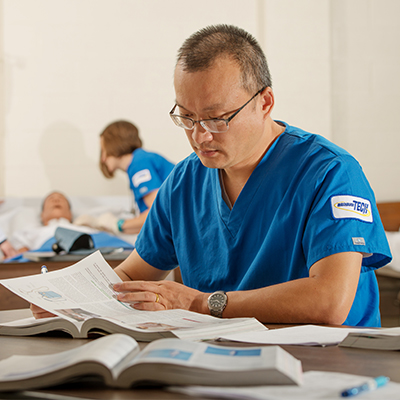 Adult Education
Washburn Tech offers Adult Education opportunities for students wanting to earn a GED, take ESL courses or just hone their basic education knowledge.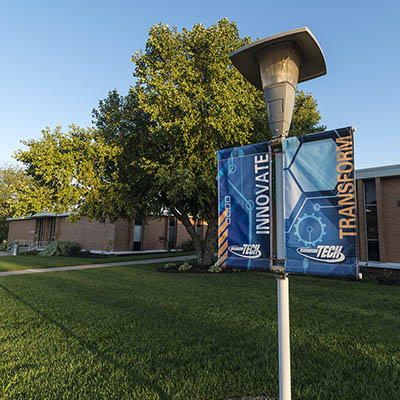 Campus Security
A secure campus is a priority at Washburn Tech. P

olice officers are available to students and staff year-round. Call 785.670.3319.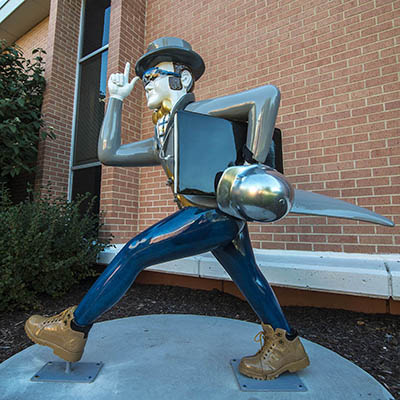 iCard & iAlert
Your official Washburn Tech ID is called iCard and provides access to activities. iAlert

is a mass message emergency notification system.
Ichabod Shop
Ichabod Shop is an easy and convenient way to get what you need. Find everything from books and pens to hoodies and t-shirts.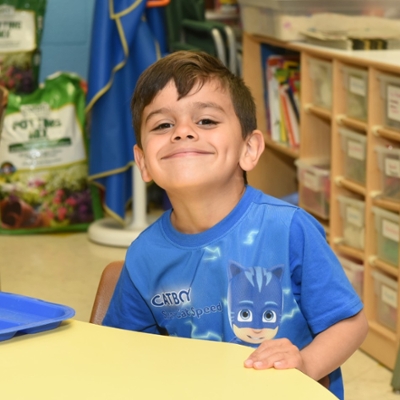 Little Learners
Little Learners offers affordable child care for toddlers and preschoolers. It also serves as a lab for our early childhood professional program.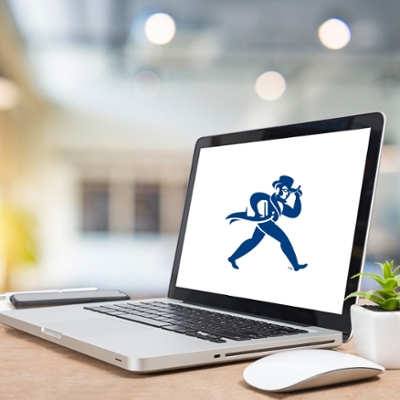 My WashburnTech
My WashburnTech allows you to stay connected to Washburn Tech on and off campus! Get secure,  access to campus news, email and calendars.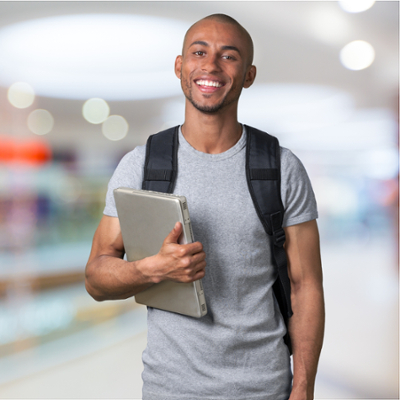 Campus Advocate
Our Campus Advocate coordinates support for all 

students as they navigate their educational journeys.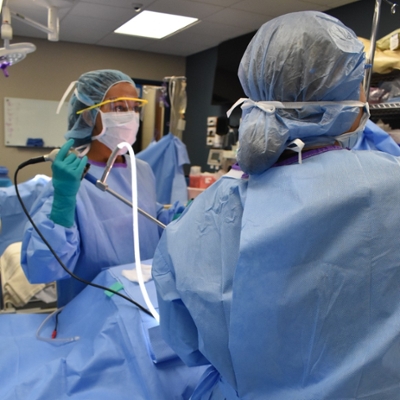 Witjobs.net
If you are looking for a job, check out 

our free online service which lists job openings and other career opportunities in our area.
Washburn Tech Care Closet
Sometimes students need assistance to complete their education. If you are experiencing hardships such as food insecurity and lack of basic hygiene supplies or just need gas to get to school - we can help! This free and confidential resource is available to currently enrolled Washburn Tech students. You just need a valid ID.
On the Washburn University Campus
Counseling Services
Our affiliation with Washburn University opens many opportunities to students, including counseling services. University Counseling Center, housed in Suite 200 of Kuehne Hall on the Washburn campus, is dedicated to providing support for the mental health and well-being of our students.
You may reach them by phone at 785.670.3100 and choose option 1. Please leave a voicemail stating your name and contact information or email counseling@washburn.edu.
Counseling is available 24 hours a day at 785.670.3100 choose option 2.
Information Technology
Information Services Technology on the Washburn University campus provides a variety of technology services from connecting to our wireless network to configuring your smart phone and receiving MyWashburnTech email. For technical assistance, call 785.670.3000.
Student Health Services
Student Health Services on the Washburn University campus will treat you for urgent care issues such as bronchitis, lacerations, sprains and many other uncomfortable issues. Located in Room 140 of Morgan Hall, the board-certified staff also will help you with wellness care, including physical exams and immunizations. Call 785.670.1470 for more information.
Student Recreation & Wellness Center
Student Recreation & Wellness Center (SRWC) is available to our postsecondary students and provides state-of-the-art facilities to enhance the health and well-being of our students.
If you have any questions about the Student Recreation and Wellness Center, please call 785.670.1314 or send an email to getfit@washburn.edu.