Technical education in Northeast Kansas began during World War II when Topeka High School established Topeka Trade School in 1941. In addition to machine shop and auto mechanics courses, the school eventually provided wartime and civil service training for Topeka Army Air Field personnel as well as pre-induction training for students bound for military service.
Founded as Northeast Kansas Vocational Technical School in 1964, the school was renamed Kaw Area Vocational Technical School in 1967, followed by Kaw Area Technical School in 1992.  In 2008, the management of the school shifted from Topeka Unified School District 501 Board of Education to be operated as a unit administered by Washburn University and governed by its Board of Regents.
Today, operating as Washburn Institute of Technology, it is the managing partner of a consortium of 17 member school districts and serves as a national model for the true partnership between technical education and traditional university.
The Washburn Connection
Our unique affiliation with Washburn University allows you to begin your educational journey at Washburn Tech and continue to advanced degrees on the Washburn campus. Our Transition Guide lists the opportunities available.
Washburn University's School of Applied Studies offers coursework which leads to the completion of an associate degree. These programs require course work at both Washburn Tech and Washburn University. 
Washburn Tech students who transition to Washburn University in one of the designated programs are eligible for reduced tuition for the courses required for the associate degree. You must have completed one of the designated programs or be concurrently enrolled in 12 credit hours at Washburn Tech to be eligible for the tuition reduction.
Advanced Systems Technology
Auto Collision
Auto Service Technician
Business Bookkeeping & Accounting
Cabinet/Millwork
Climate & Energy Control Technologies
Commercial & Heavy Construction
Culinary Arts
Diesel Technology
Early Childhood Professional
Graphics Technology
Heavy Diesel Construction Technology
Information Systems Technology
Legal Office Professional
Machine/Tool Technology
Medical Office Specialist
Surgical Technology
Technical Drafting
Welding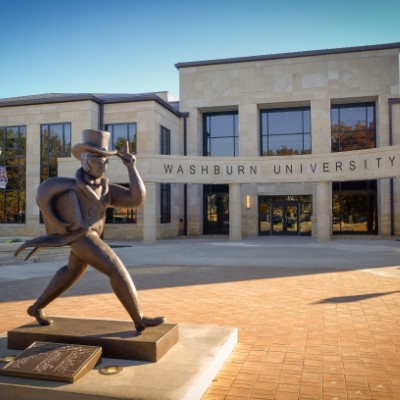 Washburn University
Washburn, just a 10-minute drive from Washburn Tech's campus, is a top-notch university in an urban setting where students are becoming their best selves.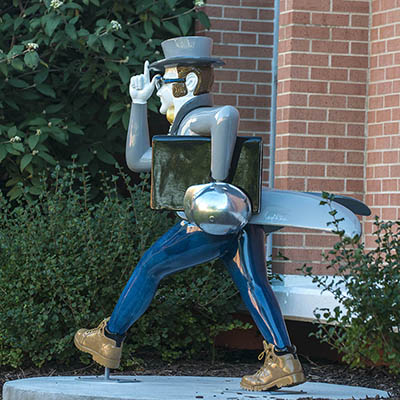 What's an Ichabod
Ichabod is the mascot of Washburn University and Washburn Tech. 

Washburn University and its Ichabods are both named for an early benefactor of the school – Ichabod Washburn.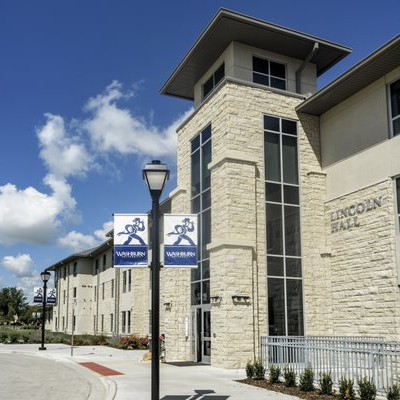 Housing
You can live in residential housing on the Washburn University campus while attending Washburn Tech. To qualify, you must be enrolled in at least 12 hours on the Washburn Tech campus.