Our Mission
Washburn Tech delivers innovative educational training opportunities to enhance the lives of individuals and strengthen the communities we serve.
Our Core Values
In keeping with our founding heritage, we commit ourselves to the following core values:
Accountability: ensuring academic, programmatic and fiscal integrity and value through prudent management of resources entrusted to the institution.
Collaboration: working toward common goals with others in the institution and the community while valuing teamwork, participation and diversity of ideas and perspectives.
Excellence: serving our scholarly community by delivering consistently high-quality programs, teaching, service and scholarship.
Inclusion: cultivating an inclusive learning, living and working community, committing to the success of all people and supporting all individuals.
Innovation: encouraging, considering and supporting development of ideas by fostering individual ingenuity and creativity and creating an environment with opportunities for growth and change.
Integrity: acting in an honest, fair and ethical manner, creating a culture of trust evident in all institution activities and decision-making.
Respect: embracing diversity and treating others collegially with civility, openness and professionalism in all interactions, activities and decision-making.
Accreditation
Programs at Washburn Institute of Technology are included in the accreditation for Washburn University, which is accredited by the Higher Learning Commission. To file a complaint with the commission, please follow its stated procedures. Verification of affiliation can be found here.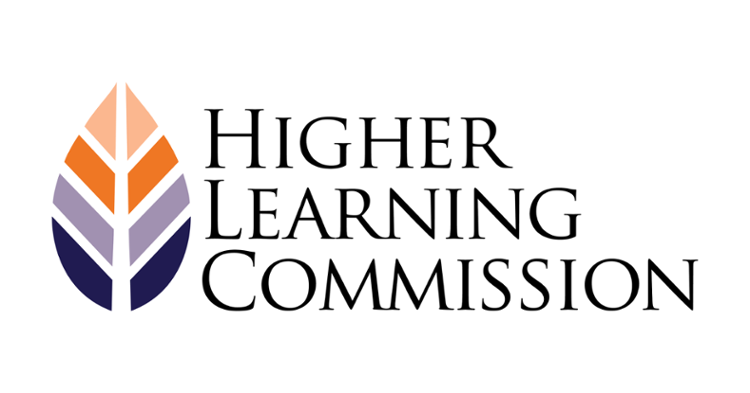 Higher Learning Commission 230 South LaSalle Street, Suite 7-500
Chicago, Ill. 60604
Industry Accreditations
Many Washburn Tech programs are accredited by professional associations in their respective disciplines. Students graduate from our programs with assurance that their skills meet industry standards.
Institutional Research
Washburn Tech's Institutional Research (IR) is responsible for several functions such as gathering, analyzing and reporting data; identifying trends that may influence the success of the institution; and communicating to campus and external constituents about issues related to Washburn Tech.

Responsibilities also include developing, coordinating and assisting with survey design, data collection and analysis, documentation and dissemination of findings for varied projects. Those initiatives might include institutional assessment and effectiveness, program review, student demographics and enrollment patterns and student completion and retention studies.