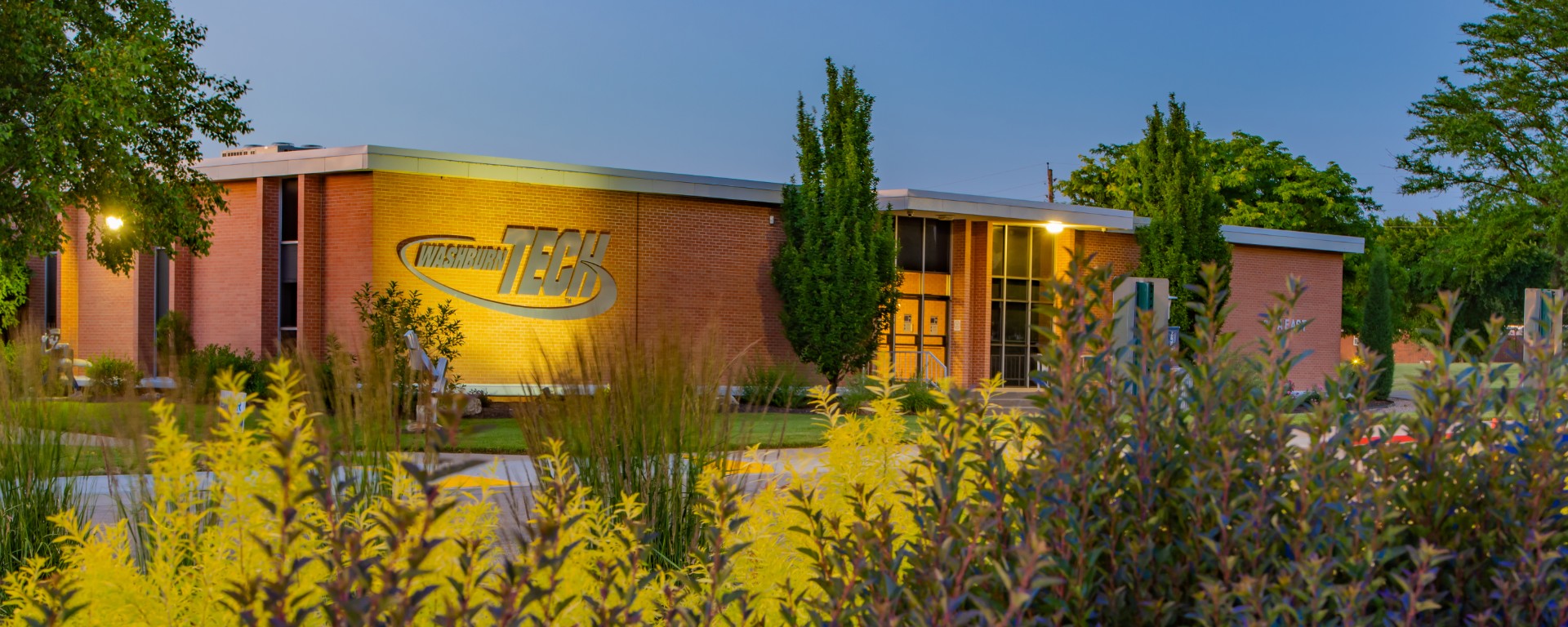 Explore Your Options
Several federal programs are available to our post-secondary students who need help in paying educational expenses. To apply for federal financial aid, complete the Free Application for Federal Student Aid or FAFSA and meet with a financial aid officer. Washburn Tech's code is 010689.
Federal Pell Grant: It's a need-based grant program for students who have not earned a bachelor's degree. Awards are determined by a student's enrollment status, cost of attendance and Expected Family Contributions (EFC). Since it's a grant, it does not have to be repaid.
Federal Work Study (FWS): FWS is a need-based program that provides jobs for students with financial need allowing them to earn money to pay educational expenses. To be considered, you must indicate interest when completing the FAFSA and submit a completed FWS application to the financial aid staff. Job description information may be obtained through the Washburn Tech Financial Aid Office.
Direct Loan Program (DL): Subsidized, unsubsidized and PLUS loans are available to students who qualify.
Change of Status
If you change your enrollment status during the first five days of a semester, your financial aid package is recalculated. If your enrollment status changes after the first five days of a semester, financial aid is not recalculated.