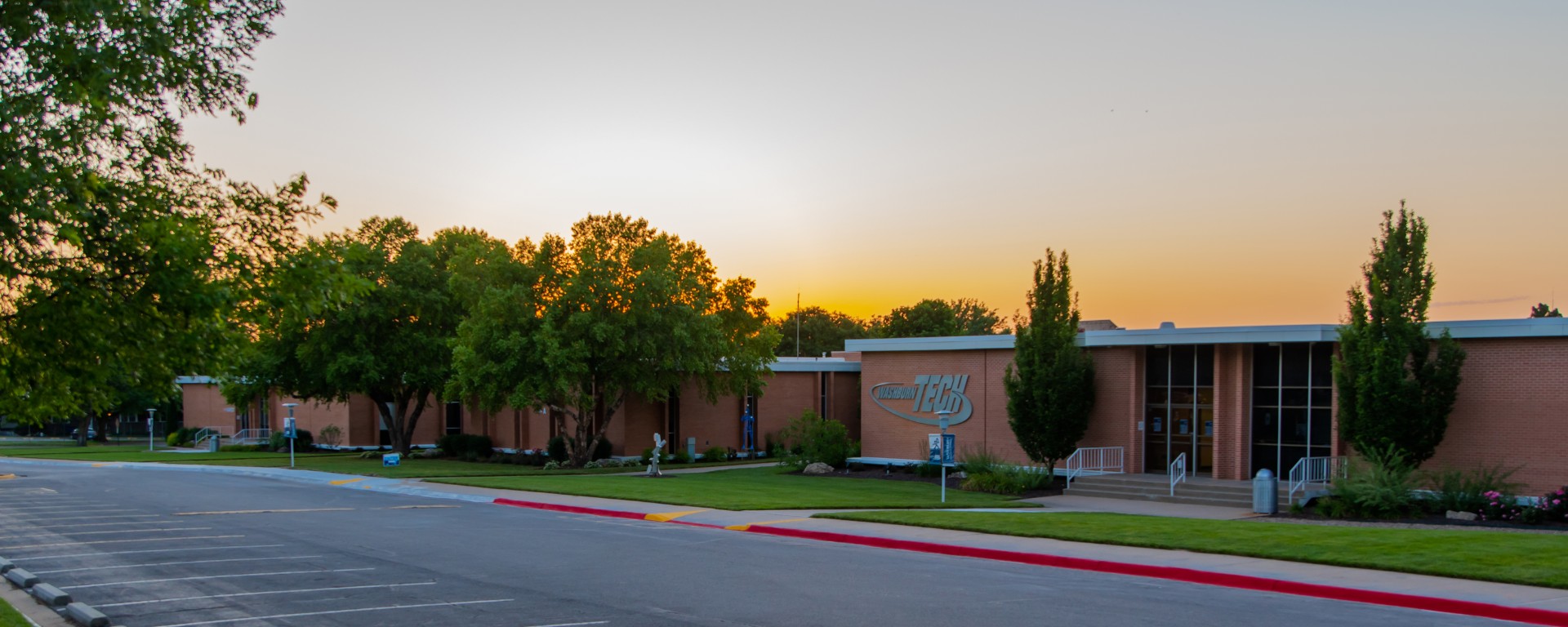 Washburn Tech offers educational opportunities that you cannot afford to miss. If you are just out of high school or an adult going back to school, you will find our tuition costs among the lowest in the state. We also offer a variety of financial aid options and scholarships.
If you are a high school student, who meets specific requirements, your tuition for most courses is free! Thanks to a Kansas Senate bill called Excel in CTE, the state of Kansas picks up the tab for high school students who meet Kansas residency requirements for enrollment in any tiered career technical course. However, textbook, program and other fees may apply.
Tuition (post-secondary) - $151.40 per credit hour
Tuition (high school) – FREE for tiered courses
Materials/technology fee - $22 per credit hour
Testing/certification/program-related fees – vary per program
Books/supplies/tools - vary per program
Tuition and fees are established by the Washburn University Board of Regents and are subject to change by the Board of Regents.