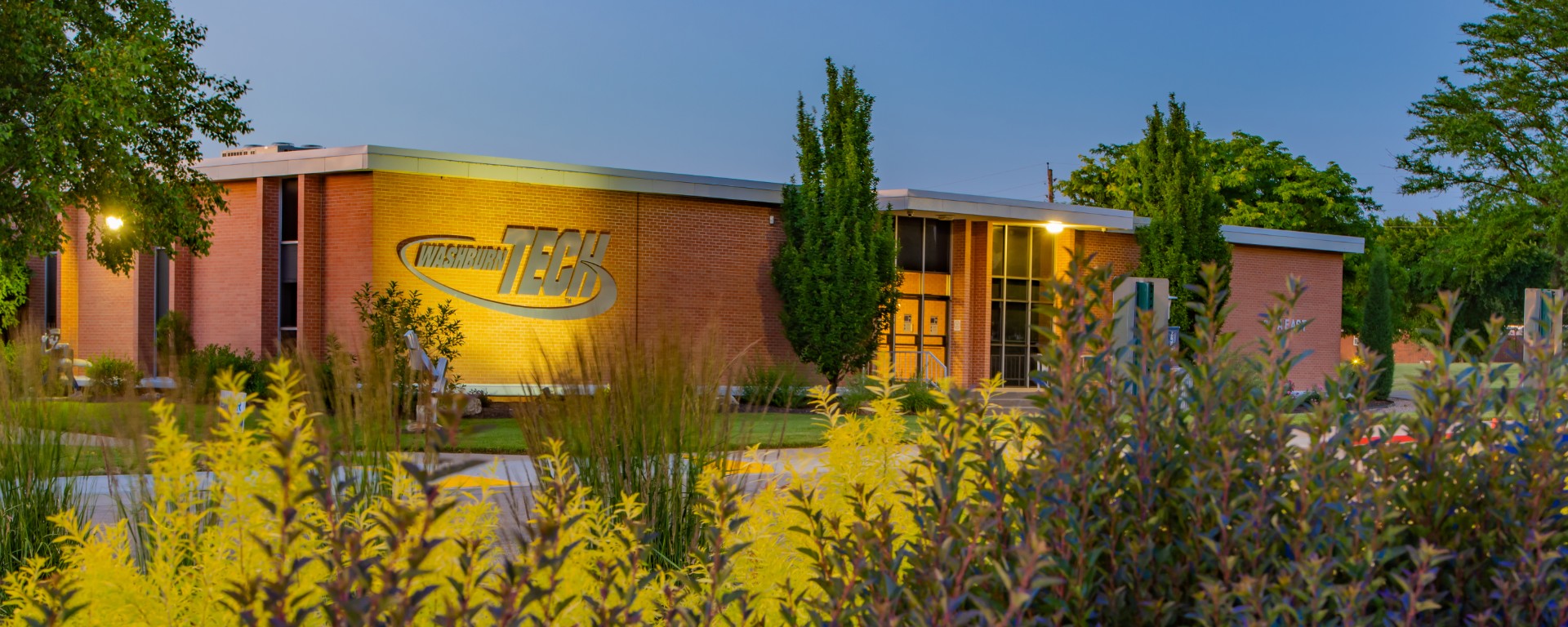 Stay Connected
The iCard is the official photo ID for students at Washburn University and Washburn Tech. It serves as a great way to stay connected to both campuses and also provides access to several activities and services.
The iAlert system is a mass message emergency communication system designed to enhance safety on the Washburn Tech campus.
Signing Up
Issuance of all new and replacement iCards requires the following:
Completion of an iCard application
Valid government photo identification (i.e. Driver's License, Passport, Military ID)
Start the process by contacting Megan Edmonston in Student Services at 785.670.3352 or
megan.edmonston@washburn.edu
.
What is iAlert?
Be safe and informed with iAlert.
Washburn University and Washburn Tech have implemented iAlert, a mass message emergency notification system which significantly enhances our ability to maintain a safe academic environment for instructors, staff and students.
When an iAlert is sent all users will receive an email at their washburn.edu email address.  Users can also choose to receive the alerts via text message and telephone calls by enrolling their telephone numbers at the following website:
All iAlert participants will be informed as quickly as possible in the event of a campus emergency or special situation in order to take appropriate and timely measures in response to the event.
iAlert will be used to notify you of:
situations threatening the safety and security of campus
closings due to emergency situations threatening the safety and security of campus
iAlert will
 

NOT

 

be used for . . .
general announcements or any other purposes