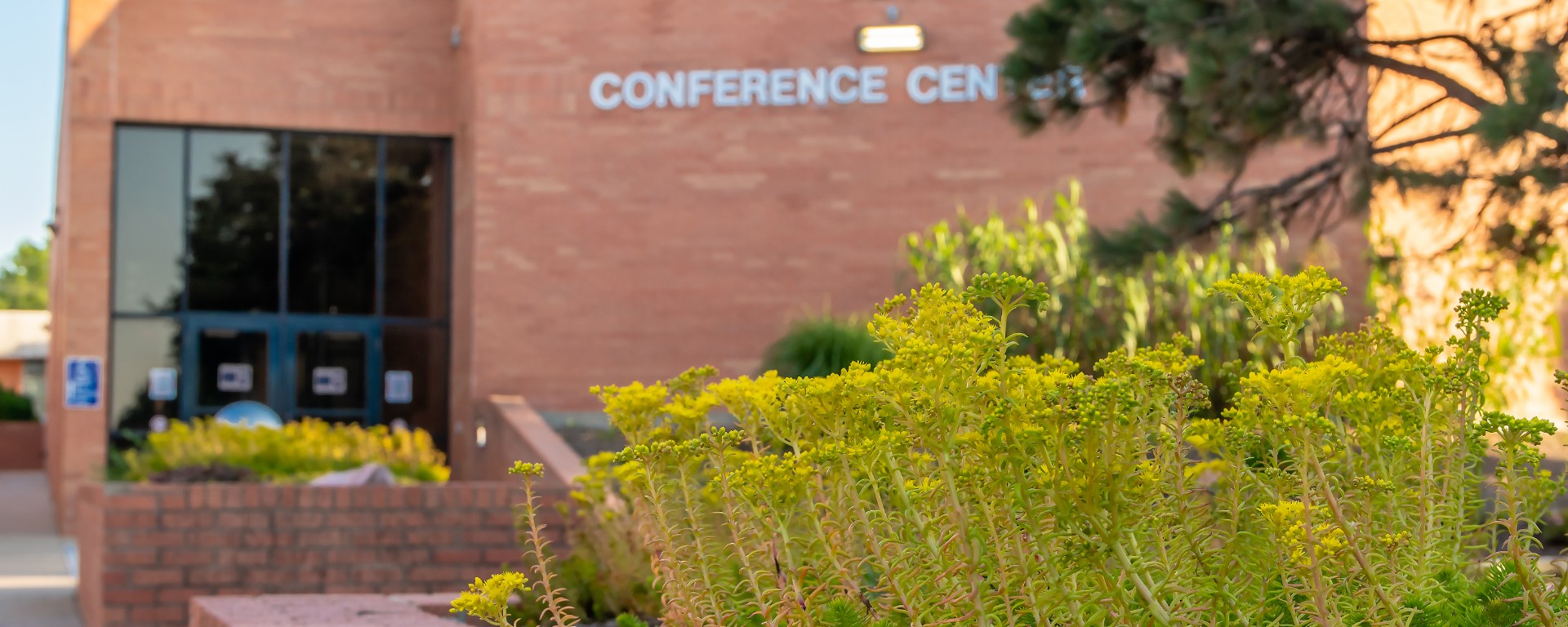 Good business is simple. It is about growing the bottom line. Washburn Tech is helping area companies do just that, serving as the connection between education, industry training and the workforce.
If personal growth is your goal, Washburn Tech offers a variety of continuing education programs to either enhance your job skills, change your career path or enrich your personal life.
Already in the workforce - If you are in the workforce, our courses help you stay current with technology or train for a career move.
Business owners - If you are a business owner, we can equip your employees with the custom training they need to help your company succeed.
Learn something new - Maybe you just want to learn something you have always wanted to know. Washburn Tech provides high-quality courses that are convenient and affordable. If you don't know where to begin, utilize our skills assessment tools to identify the training that is right for you.
Business & Industry Center
Washburn Tech's Business & Industry Center team shares a vast wealth of knowledge and real-world experience. Team members come from varied sectors of the workforce including business, education and government. Together, we can combine our resources and expertise to optimize the skills of your employees and the success of your company.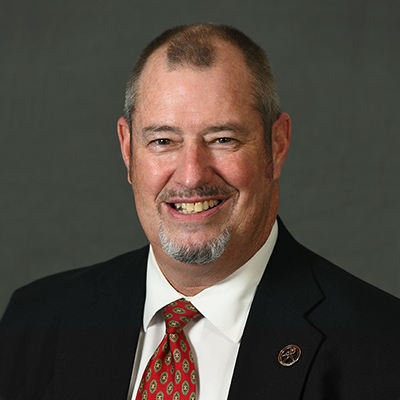 Mark Stock, Director
Mark earned a bachelor's degree in business administation from the University of Kansas. He has spent his career in the public service sector, working on the city, county and state levels of government. A native of Troy, Kan., Mark started his professional career in Doniphan County where he held many positions including economic development director and executive director of the Doniphan County Chamber of Commerce. Since moving to Topeka, Mark has worked for the City of Topeka as an economic development specialist and for the state in the Kansas Department of Administration and Kansas Wildlife and Parks. Most recently, Mark served as Shawnee County Assistant Election Commissioner from 2012 until the summer of 2021.
Mark is a member of the 2016 Class of Leadership Greater Topeka. He has served on the Topeka City Employees Credit Union Board of Directors and been a member of the Kansas County Clerks & Election Officials Association as well as the International Association of Government Officials. He enjoys hunting, fishing, riding motorcycles and spending time with family - especially his grandchildren.
Connect with Mark through LinkedIn.
Meet the Team
Educational opportunities through our Business & Industry Center are facilitated by a group of talented instructors and industry professionals.
Teresa Vasquez, Sr. Administrative Assistant
Richard Anderson, Custom Trades Specialist
Alanna Becerra, Health Occupations Training Specialist
Darrin Dillingham, Automotive Training Specialist
Mike Evenson, Commercial & Heavy Construction Specialist
Nancy Hutzell, Office Training Specialist
Ed Keating, AST Custom Training Specialist
John Lemon, Cabinet/Millwork Training Specialist
Dennis Mergenmeier, AST Custom Training Specialist
Robert Oswald, Automotive Training Specialist
David Peralta, AST Custom Training Specialist
Our Business Partners
Washburn Tech's Business & Industry Center provides training that is as different as the types of businesses we serve. We also team up with worldwide corporations to ensure our programs meet industry standards and turn out graduates who are needed in the workforce.
Conference Center
Washburn Tech's Conference Center hosts numerous community events throughout the year. We work with many area partners to provide the meeting and event space they need to be successful.
Read More