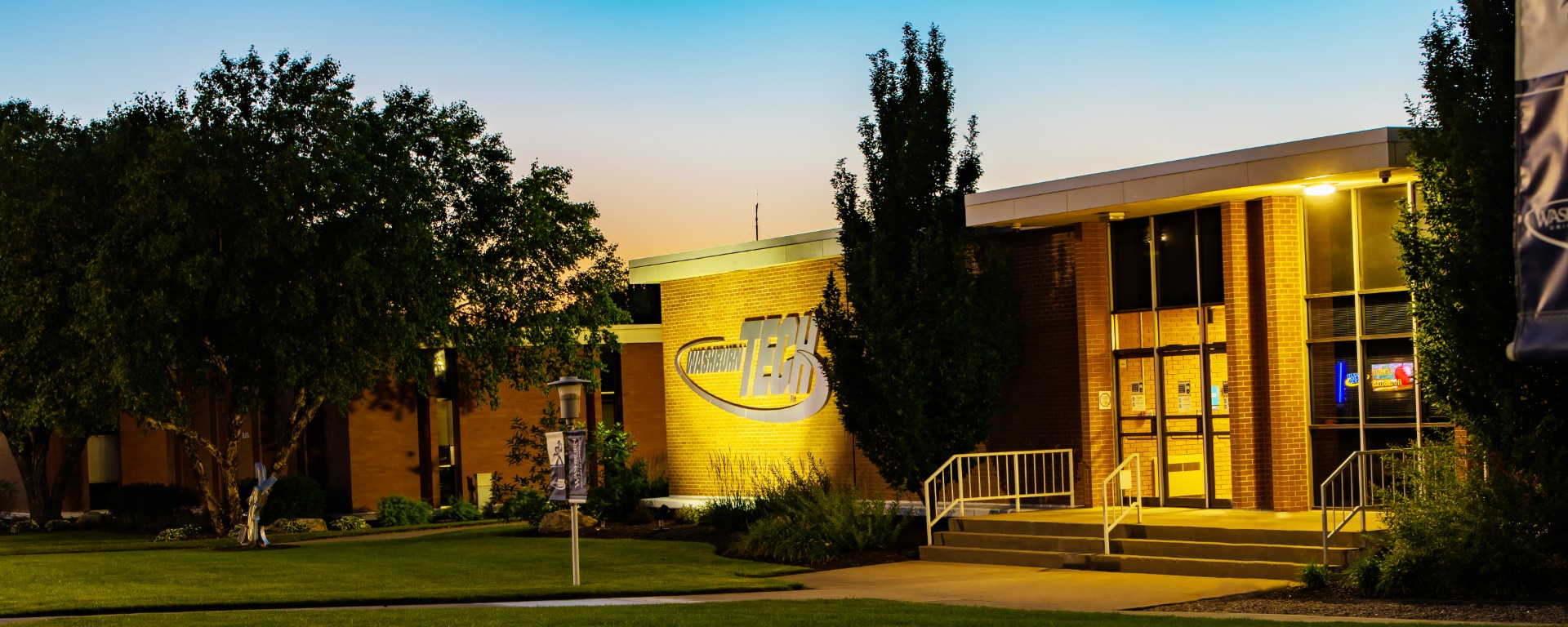 The Admissions Team
Our Admissions Team will walk you through the enrollment process from the very beginning. From exploring
career options
to a campus tour, our staff will be with you every step of the way. If you have questions, this team has answers! Our office hours are 7:30 a.m. until 4:30 p.m., Monday through Friday. Call us at 785.670.2200 or send an email to
tech-info@washburn.edu
.
Luci Zieman
Luci is associate director of admissions at Washburn Tech. She has worked in higher education for more than a decade and is a passionate supporter of technical education.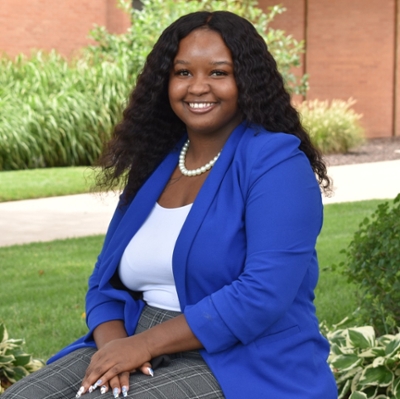 Jimisha Flowers
Jimisha moved from Illinois to join the Washburn family. She's worked in higher education for two years and enjoys supporting students through the college journey. Jimisha can't wait to meet you!
Aryn Hopson
Aryn grew up in Cottonwood Falls, Kan. and graduated from Kansas State University. She joined the Washburn Tech team in 2018 and enjoys helping students turn their passions into their career paths.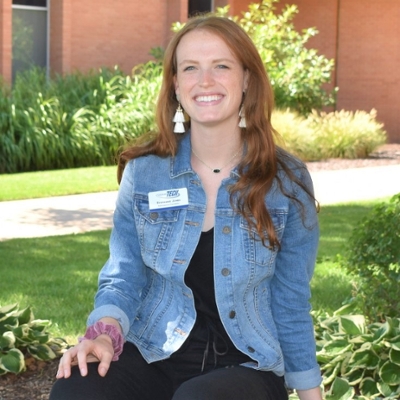 Stephanie Jones
Stephanie, who's a Washburn graduate, loves working with students as they begin their journey at Washburn Tech. Outside of work, Stephanie likes to stay active and be involved in the local community. Go Bods!
School Assignments
Our admissions counselors are dedicated to specific high schools in our service area. Learn which counselor is assigned to work with your school.
Connect Through a Virtual Visit
Connect with Washburn Tech from the comfort of your home through a virtual visit! You'll be able to build a customized schedule allowing you to:
Visit with your admissions representative.
Chat with representatives from your program(s) of interest.
Schedule Your Virtual Visit
We recommend first scheduling a virtual visit date and time, but if you have specific questions, you can also reach out to your Admission Counselor at 785.670.2200.
In-person Visits and Covid-19
All campus visitors and guests will be required to wear a mask while on campus. If students and guests are unable to wear a mask, then we will provide virtual options for their campus experience.
Due to limits on mass gathering, students will be allowed a maximum of two guests during registration.
Building Your Best Self
Our Admissions Team will make sure you are prepared for the first day of class and beyond. After connecting with your admissions counselor, mark your calendar for New Student Orientation (NSO). During this visit to campus, you will receive your schedule, an i-Card, order books and tools plus learn about any uniform requirements.