Washburn Leadership Team
The leadership team at Washburn Tech is focused on student success. Dr. Jerry Farley, president of Washburn University, plays an active role in the vision of Washburn Tech and its service to the community. Dr. JuliAnn Mazachek, WU Vice President for Academic Affairs, oversees the direction of academic offerings at Washburn Tech while Dr. Gary Bayens, dean, and his management team run the day-to-day operations. Washburn Tech is governed by the Washburn Board of Regents.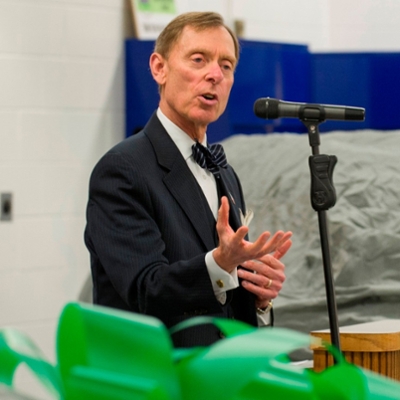 The Washburn Family
"Washburn Tech has been a part of the Washburn family for more than ten years now. We are so proud of our talented, technical graduates and the important role they play in our community. Working together with business and industry only enhances our mission and prepares our students to be their best selves."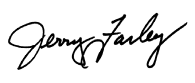 Dr. Jerry Farley, president, Washburn University
Meet the Washburn Tech Team