Invest in Your Best Self
The money you invest in your education could pay dividends for a lifetime. It is the best investment you can make in yourself! Washburn Tech is among the
most affordable technical colleges
in Kansas. Students who complete our
technical programs
leave with more opportunities and less debt. Talk with one of 
our recruiters
about financial options available to you.
Calculating the Cost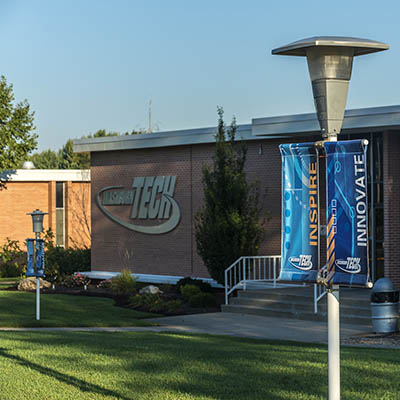 Cost of Attendance
Get an estimate of the direct and indirect costs a student may experience for one academic year.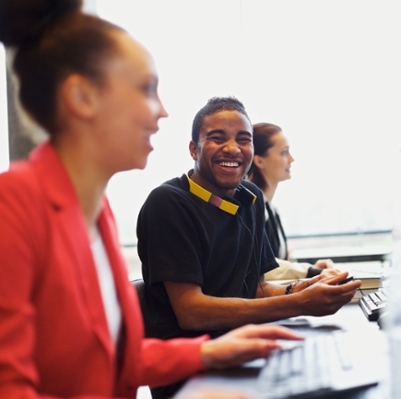 Tuition & Fees
Check out tuition and fees for attending Washburn Tech. Tuition for high school students enrolled in tiered career technical courses is free thanks to funding from the state!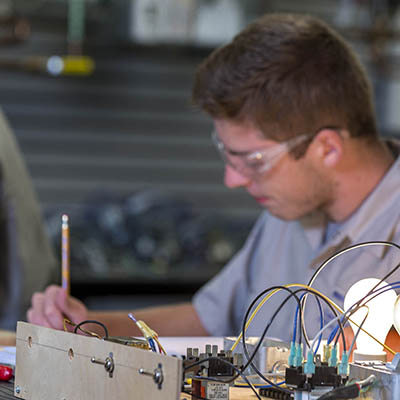 Tools & Textbooks
Check out the cost details of your program which include the required tools and textbooks.
Financial Aid & Scholarships
At Washburn Tech, we understand the importance of investing in your best self. Our financial aid office is dedicated to helping our post-secondary students with the process of applying for and receiving financial aid. We strive to provide quality service as well as personal guidance.
First, follow a simple information sheet that walks you through the process. Then, set-up an appointment with a financial aid counselor by calling 785.670.3360 or send an email to tech-fa-info@washburn.edu.
In addition, many of our business and industry partners along with community supporters have set-up scholarships to help the next generation prepare for the workforce. Explore your options and learn about the financial resources that are ready to help you!
Types of Aid
Several types of aid are available to post-secondary students at Washburn Tech. Check-out the options below to discover which one is available to you.
Forms & Information
If you attend Washburn Tech or have plans to enroll, you may be asked to submit certain forms related to FAFSA. Or, you may have general questions about applying for financial assistance. Below are several forms and information sheets designed to make the process easier.