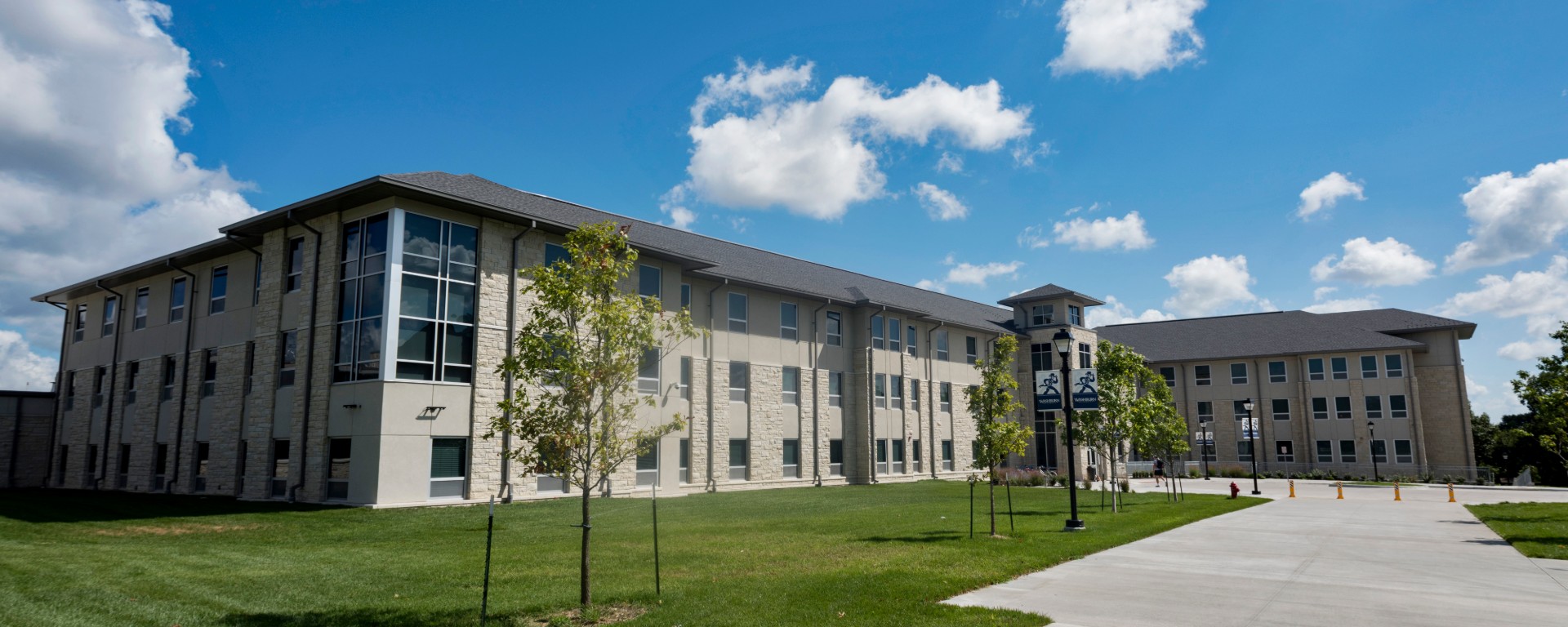 Your Home on Campus
Our students have access to the best of both worlds! While attending class on our campus, Washburn Tech students may live in a residence hall on the Washburn University campus. It's just a short ten minute drive away and allows students to experience a traditional college life while pursuing a technical career.
To qualify, you must be enrolled in at least 12-credit hours on the Washburn Tech campus. Get started on making Washburn your home away from home by talking with a Washburn Tech recruiter.
Home Away From Home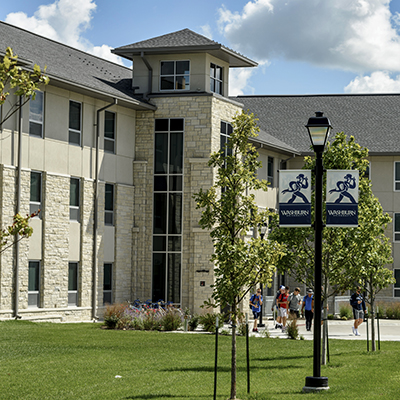 Living on campus presents all kinds of opportunities such as late-night study sessions, meeting life-long friends and learning new things about yourself. There is nothing quite like living and learning in the heart of the Washburn community. To help everyone find the right home, we offer several housing options. No matter your choice, you'll be safe with secure facilities and our very own Washburn University Police Department on duty 24/7.
Housing Forms for Breaks
Sign up here to stay during Thanksgiving, Winter or Spring Break.