Kansas Promise Act
If you think a hands-on career seems out of reach, think again! The Kansas Promise Scholarship Act was passed by the Kansas Legislature and signed by Governor Laura Kelly on April 23, 2021, at Washburn Tech. This $10 million program provides scholarships to post-secondary students enrolled in specific career programs. In simple terms, certain Washburn Tech programs are available to you at no cost. This program also is called the "Last Dollar" Scholarship. When other grants and scholarships do not fully pay your tuition, fees, books and materials, the Kansas Scholarship Act will cover the costs. To be eligible, you must meet certain qualifications and follow the application process. Your time is now!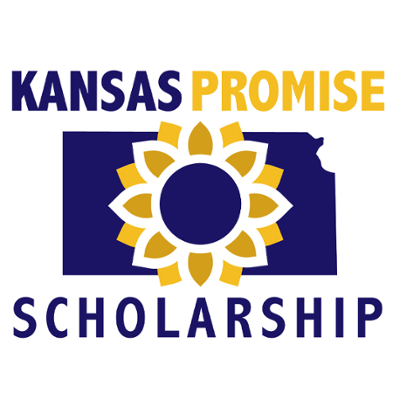 Am I Eligible?
Students who are eligible for this scholarship must meet the following criteria:
a Kansas resident
have graduated from high school within the past 12 months or obtained an equivalent credential within the past 12 months
be 21 years of age or older and a Kansas resident for the preceding three consecutive years OR be a dependent child of a military service member permanently stationed in another state and who, within the preceding 12 months, graduated from any out-of-state secondary school or obtained a high school equivalency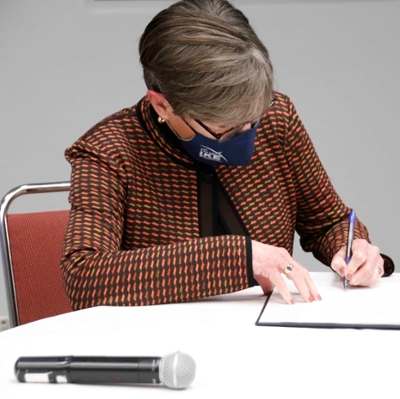 How Do I Apply?
Students applying for the Kansas Promise Scholarship should follow these steps:
Complete the free application for Federal Student Aid (FAFSA) using Washburn Tech's Federal School Code 010689; AND

Explore the Statewide Transfer Courses that are available to all students who apply for the Kansas Promise Scholarship; AND

Enroll in and successfully complete an eligible program of study at Washburn Tech, listed below, within 30 months of first being awarded a Kansas Promise Scholarship.
The bill permits you to enroll on a part-time or full-time basis, but you must maintain satisfactory academic progress toward completion of the promise-eligible program.
Please note: We are no longer receiving applications for the fall semester. Promise Scholarship applications for spring semester 2022 will be accepted beginning December 1 and continue through January 28, 2022. An updated application will soon be available online and in AC117 at Washburn Tech's Huntoon campus.
Per state-priority guidelines, funds for spring semester awards are reserved for students awarded these scholarships in fall semester 2021 who continue to spring semester in the same program. Grades will be reviewed at the end of the fall semester to ensure that students meet satisfactory academic progress.
Eligible Programs
Washburn Tech offers the following 21 career programs that are eligible for Kansas Promise Scholarships. These programs are subject to change at the discretion of the Kansas Board of Regents (KBOR). Further eligibility requirements may apply to transfer programs. Please contact Washburn Tech's Financial Aid office for assistance.