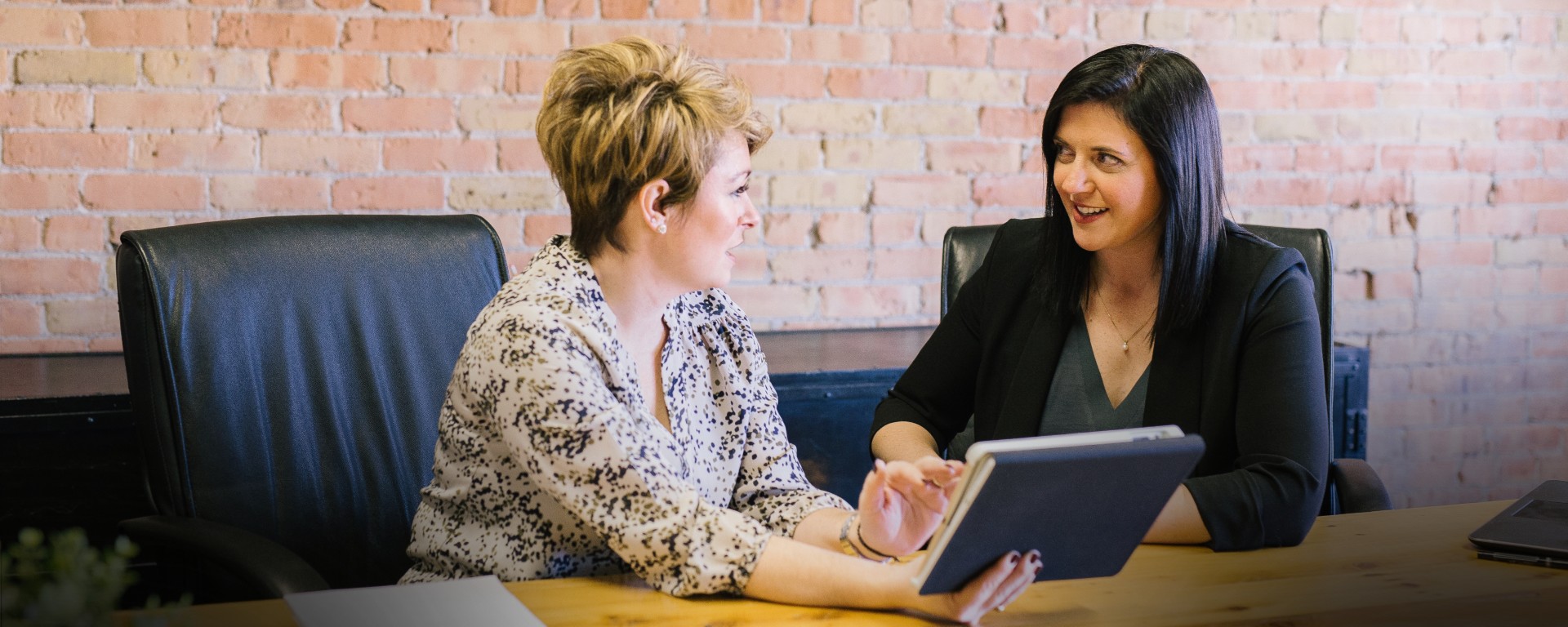 WHAT DOES AN ACCOUNTING CLERK DO?
Your career options are endless, as every industry needs payroll, bookkeeping and accounting clerks. As an accounting clerk, you would compute, classify and record numerical data to keep financial records complete. You might also check the accuracy of figures, calculations and postings pertaining to business transactions recorded by other workers. If you enjoy working with numbers and details, this career path might be for you.
Career Forecast
 

Stable Outlook
Average Salary

 
$35,520
on campus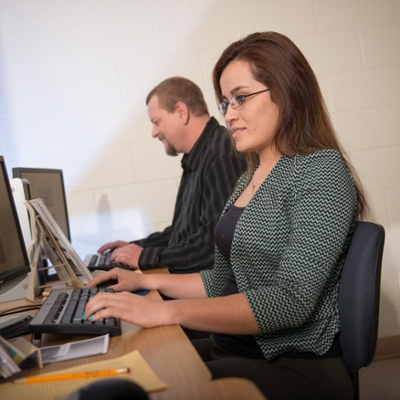 Learning at Washburn Tech
The program provides instruction that includes accounting, payroll accounting, QuickBooks Pro and basic business and office management skills. Our instructors offer extensive training in computer software, professional standards and ethics in business, written and oral communication skills, as well as professional workplace skills. Attending full-time, you can complete the program in two semesters, while part-time and high school students can complete the program in four semesters.  Upon successful completion, you will earn a 48-credit-hour technical certificate and be eligible to complete an associate degree or more advanced degrees at Washburn University.
CERTIFICATIONS: Microsoft Office Specialist in Word, Excel and Access; OSHA-10; QuickBooks Pro
Jobs and Salaries
CAREER FORECAST:
stable outlook
The large size of this occupation ensures plentiful job opportunities, as many bookkeeping and accounting clerks are expected to retire or transfer to other occupations. The data below refers to surveyed wages and average annual job openings in the state of Kansas due to growth and net replacement.
Schedule
Morning
---
PROGRAM BEGINS
Every August
---
SCHEDULE
MON - FRI; 8-11:10am
Afternoon
---
PROGRAM BEGINS
Every August
---
SCHEDULE
MON - FRI; 11:45am-2:55pm
Full-day
---
PROGRAM BEGINS
Every August
---
SCHEDULE
MON - FRI; 8am-2:55pm